People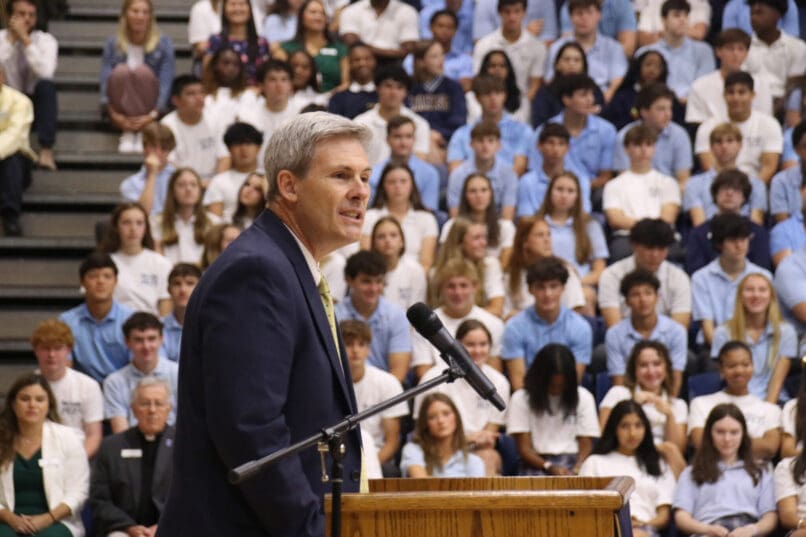 Atlanta
Masses, sporting events and enthusiastic assemblies have filled the calendar of J.D. Childs, the new president of Marist School. "Teachers and students are the most important folks at Marist School," said Childs. "So my hope for my first year as president surrounds them." He is the first lay president of Marist in the school's 122-year history.
Published October 26, 2023

Father Eduardo Rodriguez, OCSO, a monk at the Monastery of Our Lady of the Holy Spirit, died Oct. 24, at the monastery infirmary in the company of his brothers.

By ANDREW NELSON, Staff Writer
Published October 9, 2023

Susan B. Reynolds studies and teaches Catholic theology at the Candler School of Theology at Emory University. She recently published her first book, which takes a deep dive into a working-class parish in Boston. 

By GEORGIA BULLETIN STAFF
Published October 5, 2023

For 60 years, The Georgia Bulletin has been the source of Catholic news for the Archdiocese of Atlanta. In commemoration of the anniversary, an endowment named for its late executive editor Mary Anne Castranio has been established.