Young Adult Angle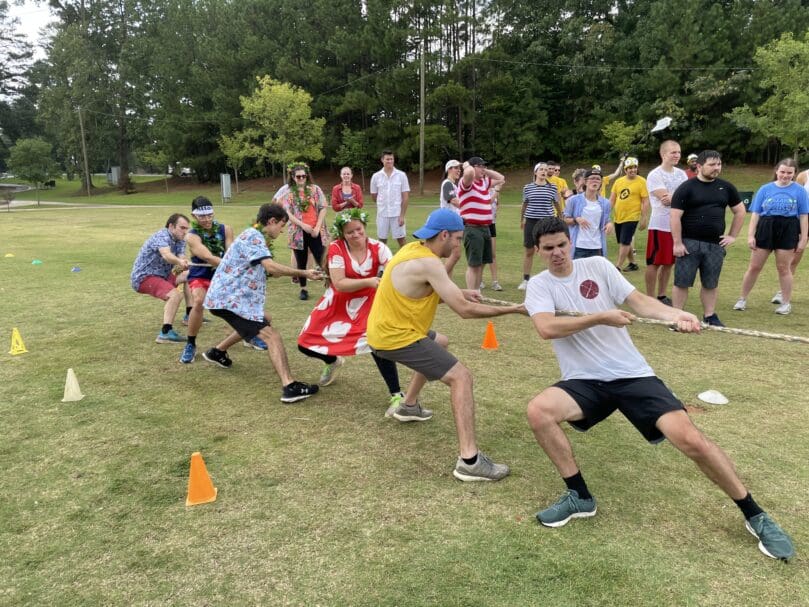 Atlanta
The young adult group at the Cathedral of Christ the King, 20/30 Somethings, is bringing Field Day back on Saturday, Aug. 19—a perfect way to meet new people and have fun. 
By ALEX BROWN and ANDREW McGOVERN
Published July 20, 2023

Heaven, besides God himself, is one of the highest things to think about and a main purpose of philosophy and theology—seeking to know what will happen after this life. 

By WILLIAM FREIDANK 
Published July 17, 2023

Love is the essence of man's heart; faith is belief in its perfection and hope struggles in the middle to bring them together.

By ANNAGRACE DESSEZ
Published July 14, 2023

Georgia is full of vast, beautiful places. God's design is evident through nature, in ornate buildings and in the people you meet. While you may want to visit a classic tourist destination like Panama City Beach or Hilton Head Island, consider seeking God's presence in the amazing places here in Georgia.