Vatican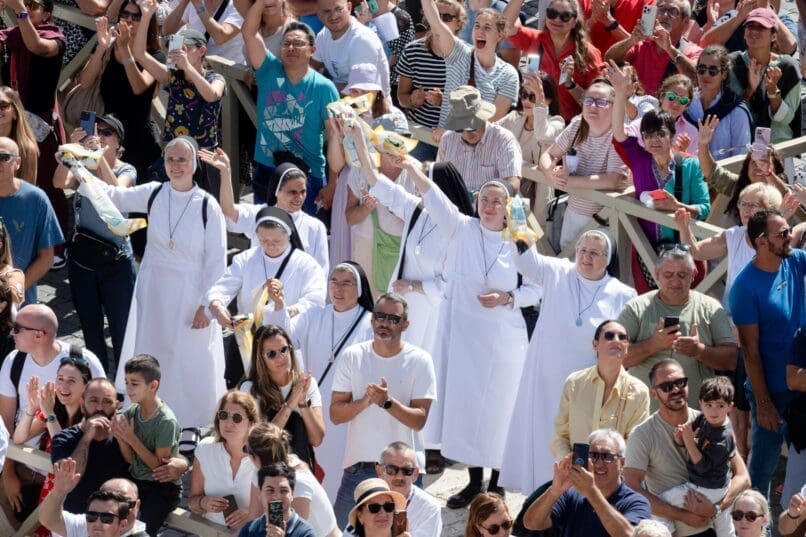 Vatican City
People often are tempted to think their relationship with God is some kind of commercial transaction where they buy God's grace with their hard work, Pope Francis said at his Sunday Angelus.
By JUSTIN MCLELLAN, Catholic News Service  
Published September 22, 2023

The Vatican is asking all baptized people, regardless of whether they will be in Rome, to participate in October's assembly of the Synod of Bishops with their prayers. 

By PAULINA GUZIK, OSV News
Published September 13, 2023

In one of the most significant moments in Polish post-war history, the Ulma family was beatified in Markowa Sept. 10. They were killed by German occupants of Poland for giving shelter to eight Jews in their home.

By RUSSELL SHAW, OSV News
Published September 7, 2023

When the cardinals gathered 45 years ago to choose a successor to Pope Paul VI, they wanted—not unreasonably—a smiling pope. In the person of Cardinal Albino Luciani, patriarch of Venice, they got one.