National News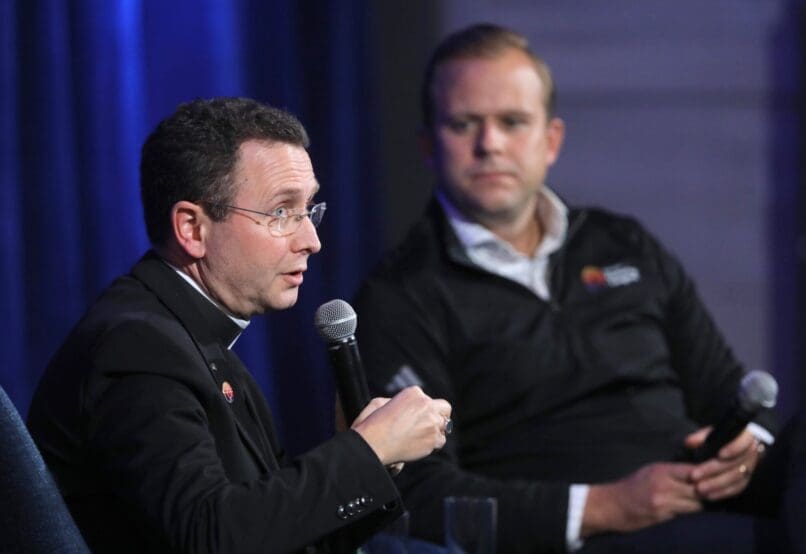 Baltimore
For two days, the U.S. Conference of Catholic Bishops met in plenary assembly in Baltimore advancing key issues related to liturgy, living out the faith, including in the public square, and retooling the conference to better serve the church's mission.
Published November 20, 2023

Archbishop Gregory J. Hartmayer, OFM Conv., sent a letter of condolence to President Jimmy Carter and his family upon learning of the death of Former First Lady Rosalynn Carter Nov. 19. 

By KATE SCANLON, OSV News
Published October 25, 2023

The Georgia Supreme Court Oct. 24 rejected a lower court's ruling, allowing a Georgia law restricting abortion after six weeks gestation to remain in effect amid ongoing legal challenges.

By SUEANN HOWELL, OSV News   
Published October 20, 2023

The Order of Friars Minor—known as the "lesser brothers" of the Franciscan orders for their humility and simple brown robes—have formed a new, unified Province of Our Lady of Guadalupe that spans the United States coast to coast. The province will be headquartered in Atlanta.