National News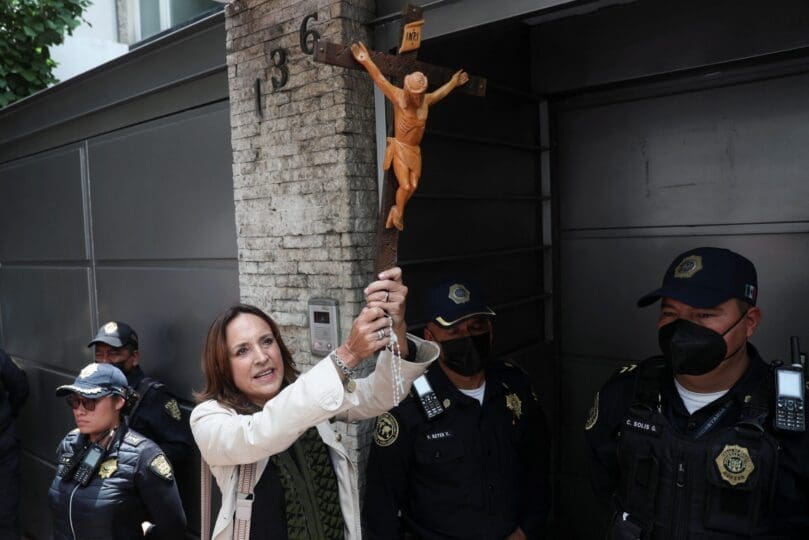 Washington
U.S. House lawmakers called the global status of religious liberty "dire" during a hearing July 18, citing concerns across the globe from China to Nicaragua.
By KATE SCANLON, OSV News
Published September 8, 2023

Cardinal Timothy Dolan said that in remembering the terrorist attacks of Sept. 11, 2001, one should also reflect on Sept. 12, 2001, when Americans came together, he said, to console and recover.

By GINA CHRISTIAN, OSV News
Published July 18, 2023

Abuse allegations against Catholic clergy and religious in the U.S. declined last year, but challenges remain regarding protecting vulnerable adults and ensuring online safety, according to the U.S. Conference of Catholic Bishops.

By KATIE YODER, OSV News
Published June 25, 2023

The 2023 National Celebrate Life Day rally commemorated the Supreme Court's ruling in Dobbs v. Jackson Women's Health Organization that overturned Roe, which legalized abortion nationwide in 1973, and freed states to decide abortion policy.