World News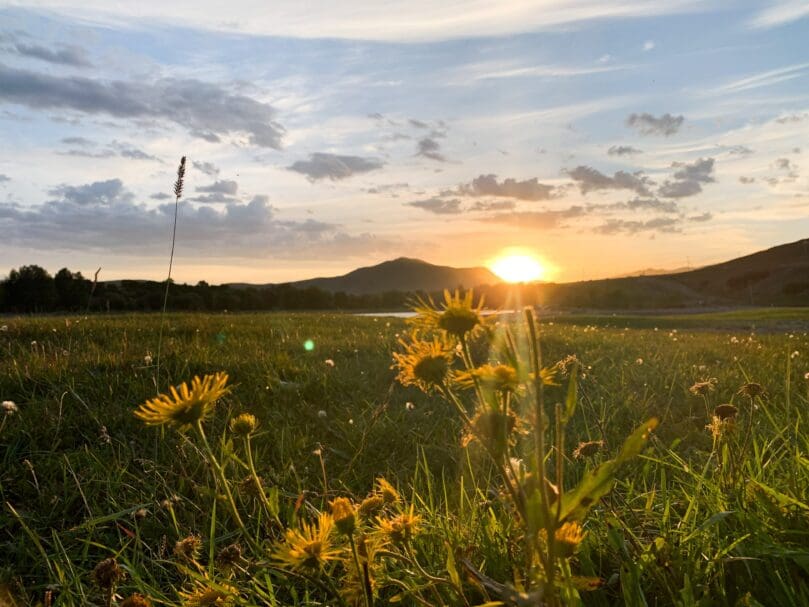 Vatican City
Pope Francis warns the clock is ticking on the dangers of climate change–and both a paradigm shift and practical action are critically needed to avert looming disasters in nature and human society. The pope released his new apostolic exhortation "Laudate Deum" ("Praise God") Oct. 4.
By CATHOLIC NEWS SERVICE
Published November 8, 2023

As the wars, violence and deaths continue in Ukraine and in the Holy Land, Pope Francis again urged people to pray for peace. "Let us think about and pray for populations suffering from war," he said Nov. 8 at the end of his weekly general audience.

By MARIA WIERING, OSV News
Published October 9, 2023

Several U.S. bishops called for prayers for peace following Hamas' Oct. 7 attack on Israel.

By PAULINA GUZIK, OSV News
Published September 13, 2023

In one of the most significant moments in Polish post-war history, the Ulma family was beatified in Markowa Sept. 10. They were killed by German occupants of Poland for giving shelter to eight Jews in their home.