Sports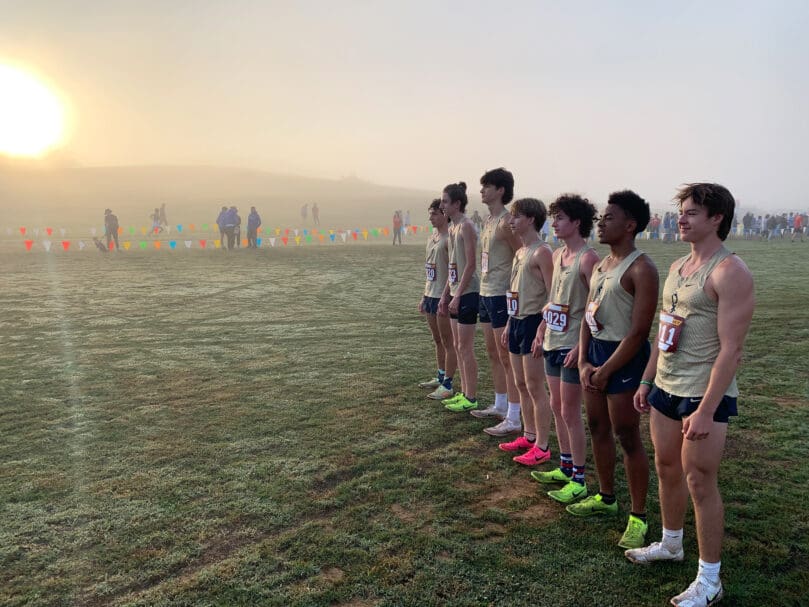 Atlanta
Cross-country teams at the three Archdiocese of Atlanta high schools are tightening their laces to put in the miles with speed drills, pacing runs and conditioning on hills. The season is entering its second half, with the biggest races of the season looming.
By NICHOLE GOLDEN, Editor
Published July 10, 2023

At more than 16 parishes and schools across the Archdiocese of Atlanta, students from Catholic and public schools are teaming up on soccer fields and basketball courts while their parents get to know each other on the sidelines. 

By ANDREW NELSON, Staff Writer
Published May 19, 2023

Holy Spirit Preparatory School's Kira Taylor has soared above her competitors again as she won her third state championship in the high jump.

By GEORGIA BULLETIN STAFF
Published May 15, 2023

St John Bosco Academy Boys' and Girls' Varsity Tennis teams competed to earn spots at the state tournament.