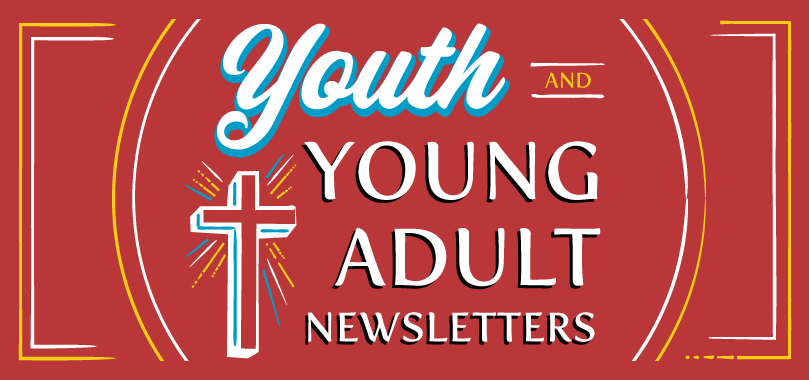 By GEORGIA BULLETIN STAFF
|

Published December 1, 2021

ATLANTA– Aspiring and active writers are invited to contribute to a new initiative of The Georgia Bulletin.

High school youth and young adult voices and stories will be featured quarterly from The Georgia Bulletin beginning in 2022. There will be separate sections, with accompanying e-newsletters, for both age groups. The goals are to increase the platform of youth and young adults, build community and strengthen the religious identities of young Catholics.

For the youth section, participants must be high school students who are engaged in their parish youth ministry program. For young adults, participants must be ages 18-39 and a registered parishioner of a church in the Archdiocese of Atlanta.

Candidates must be practicing Catholics, able to attend virtual planning meetings, write stories about the faith and their experiences and adhere to deadlines. Planning meetings will begin in January 2022.

For questions and more information, please contact Samantha Smith at ssmith@georgiabulletin.org.