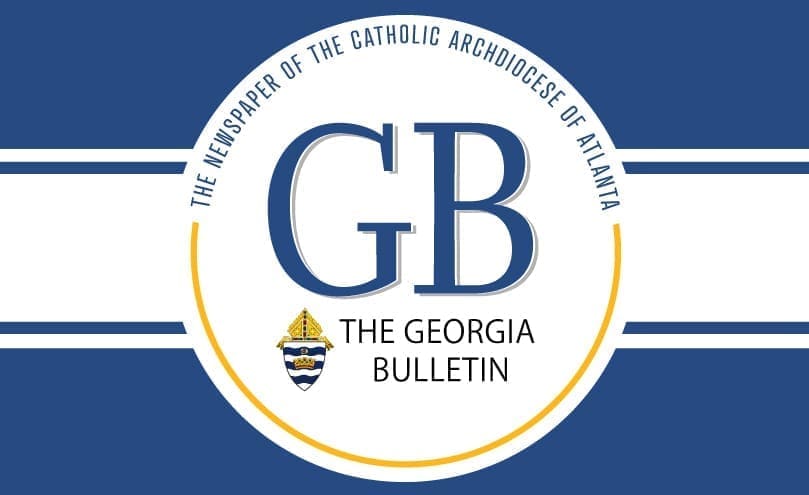 Published May 17, 2023
STONE MOUNTAIN—After a four-year COVID hiatus, the Atlanta Catholic Charismatic Renewal (ACCR) will celebrate a Pentecost Vigil on Saturday, May 27, from 8:30 a.m. to 5 p.m. at Corpus Christi Church in Stone Mountain. The church is located at 600 Mountain View Dr. 
The theme for their "Jesus' Fire" event will be "Renewing the Renewal." The celebration will begin with the daily parish Mass, followed by coffee and breakfast. Lunch will also be served, and the day will conclude with the 5 p.m. Pentecost Vigil Mass.   
While this celebration is open and free to the public, due to limited seating and demand, pre-registration is required to attend. Register by contacting Marlene Lee Seaton of the ACCR at  atlcharismaticrenewal@gmail.com or by phone at 678-464-9008.  
Praise and worship for the day will be provided by musician Greg Ferrara, director of music for Holy Trinity Church in Peachtree City. 
The day will begin with Deacon Keith Kolodziej, speaker, evangelist and liaison of the Atlanta Anglo Catholic Charismatic Renewal on "Why We Need the Holy Spirit and His Gifts." Originally from Detroit, Michigan, Deacon Keith has been ordained for 28 years and serves at St. Peter Chanel Church in Roswell. 
The first keynote speaker for the day is Richard Lane of Detroit, a Catholic African American lay evangelist in full time ministry. Lane will present "Renewing the Renewal of The Holy Spirit." A much sought after speaker, he bases his ministry on three simple principles: faith, hope and love continuing integrating these with the sacramental love of the Catholic Church. Since 2005, Richard Lane has traveled the world speaking at men's conferences, leading parish missions, revivals and ministering to tens of thousands of people, giving them hope. 
There will be a witness talk by Veronica Maldonado Torres on how the power of the Holy Spirit saved and transformed her life and Marlene Lee Seaton of the ACCR will also share the "Power of Exhortation and Praise" and the need to always sing praise to God.     
After allowing time for prayer with people for their individual needs, the Jesus' Fire Pentecost celebration will offer a healing and miracle service led by Father John Struzzo, CSC, concluding with the Vigil Mass concelebrated by Father Struzzo and Claretian Father Paschal Amagba, pastor of Corpus Christi.   
Father Struzzo is a friend and protégé of Father James Blount, SOLT. Father Blount will speak on the topic of healing and spiritual deliverance. 
---
Watch a livestream of the renewal: youtube.com/c/JesusFirePraiseandworship.