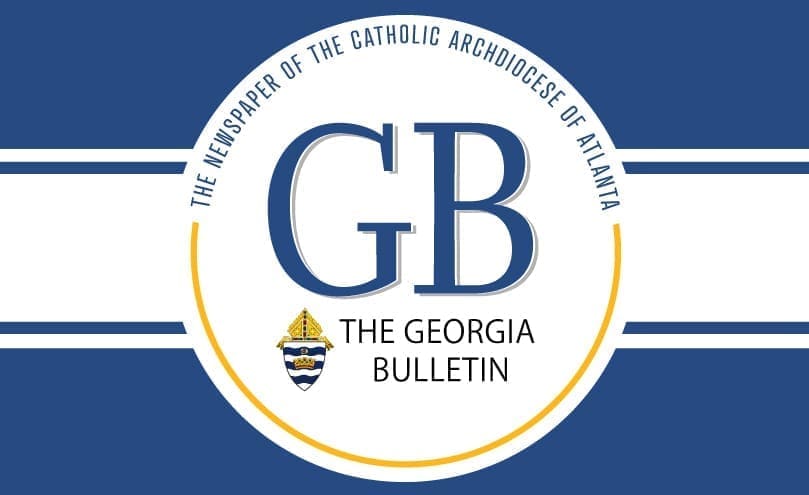 By NICHOLE GOLDEN, Editor
|

Published July 20, 2022

|

En Español

ATLANTA–On Wednesday, July 20, the 11th U.S. Circuit Court of Appeals reversed a lower court decision, and said Georgia's "heartbeat law" should be permitted to take effect. It bans abortions once a fetal heartbeat is detected, which is about six weeks into a pregnancy.

Georgia Attorney General Chris Carr filed notice June 24 in the 11th Circuit requesting the reversal, following the Supreme Court overturning of Roe v. Wade, which legalized abortion in 1973. The Supreme Court's ruling in Dobbs v. Jackson Women's Health Organization June 24 emphasized that there is no constitutional right to abortion in the United States.

Archbishop Gregory J. Hartmayer, OFM Conv., offered a statement July 20 upon learning of the appeals court ruling:

"We are grateful for the ruling from the 11th U.S. Circuit Court of Appeals upholding Georgia's so-called heartbeat law. As I have said before, we are called to put our prayer and action into helping women and their babies. I would like to take a moment to thank everyone who works in pro-life ministries here in the Archdiocese of Atlanta. Your work is love in action. You are helping to build stronger communities and supporting the most vulnerable among us. Whether you are hosting a baby shower, donating your time or talent to accompany a woman through a crisis pregnancy or offering any other kind of support, you are part of a critical ministry for the church today. Thank you for your devotion and may God bless your work."

The Georgia law makes exceptions to save the life of the mother and in the case of rape and incest if a police report is filed. It also makes exceptions to allow abortions when a fetus has serious medical issues.