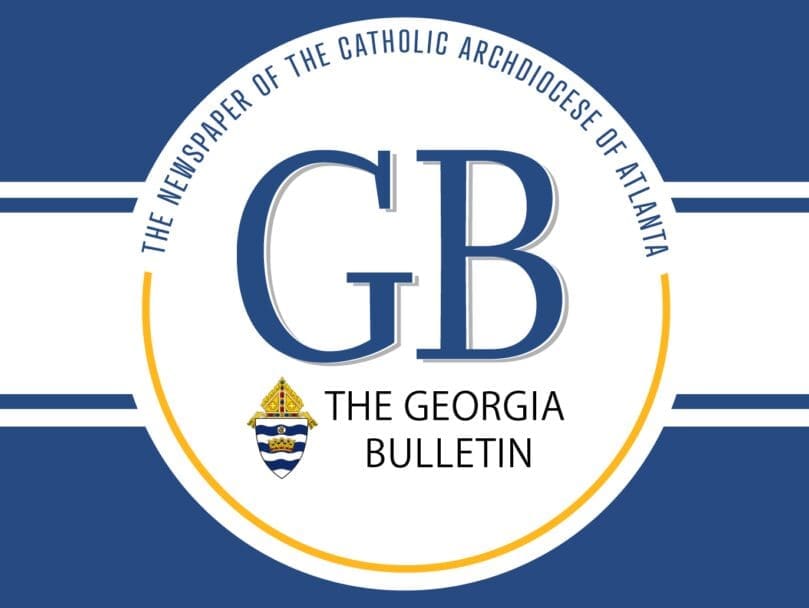 Published May 16, 2022
|
En Español
ATLANTA—Archbishop Gregory J. Hartmayer, OFM Conv., Archbishop of Atlanta, was deeply disturbed to hear about a deadly mass shooting in Buffalo New York, this weekend. Hearing that investigators now believe the shooting was motivated by hatred against Black people makes the news even more devastating.
This event hits close to home for the archbishop for another reason. The archbishop's father served as a police officer in the precinct where the shooting happened and his brother worked for the corporate office of Tops Friendly Markets.
"We need to unify and bolster our efforts to prevent hate crimes and end white supremacy in our society," said the archbishop. "Another mass shooting at a church in California, has also shaken the Taiwanese community. Our Black and Asian brothers and sisters are scared, angry and exhausted. People should be able to move safely through their communities, go to the grocery, attend church, live their lives without the worry that deadly violence could happen at any moment.
This trauma scars our communities so very deeply. I ask us, again, to commit to prayer for the people of Buffalo and Laguna Woods and to peaceful, intentional community action in our hearts and communities to identify, address and end hate of this kind."