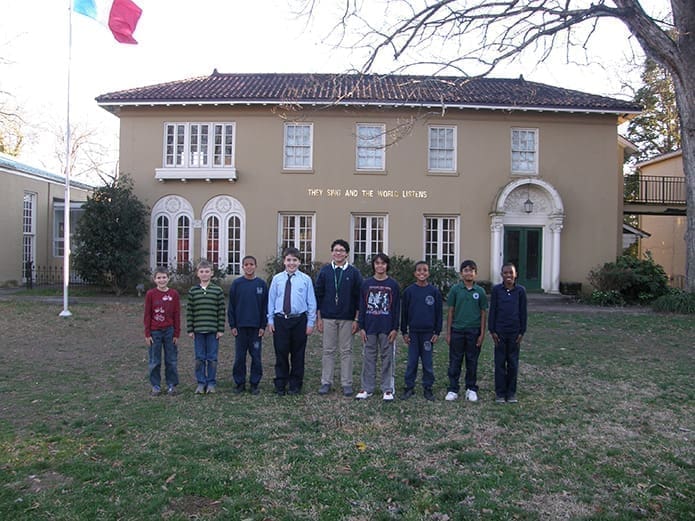 Published April 16, 2014
ATLANTA—The 65 men and boys of The Atlanta Boy Choir will travel to Poland this June, where they have been invited to perform in honor of the canonization of Pope John Paul II.
A longtime favorite of Pope John Paul II, the choir sang many times at St. Peter's in Rome with the Holy Father participating in the service. Often during the choir's time with him he would bless the choir and on one occasion presented Maestro Fletcher Wolfe, founding director of the choir with a rosary.
The choirs will give a concert at Druid Hills Methodist Church in Decatur on Sunday, May 9, at 7:30 p.m. and another one at Dunwoody United Methodist Church, Dunwoody, on Sunday, April 27, at 4 p.m.
Some of the venues for the choir during this June visit will be St. John's Archcathedral in Warsaw, the Wawel Cathedral in Krakow (Pope John Paul's own church), and the Church of Our Lady before Tyn in Prague.
Included among their performances in Atlanta last season were appearances at Sacred Heart Basilica and St. Thomas More.
---
The choir is currently auditioning young boys who love to sing. Parents can arrange an audition by calling 404-378-0064 or email info@atlantaboychoir.org.