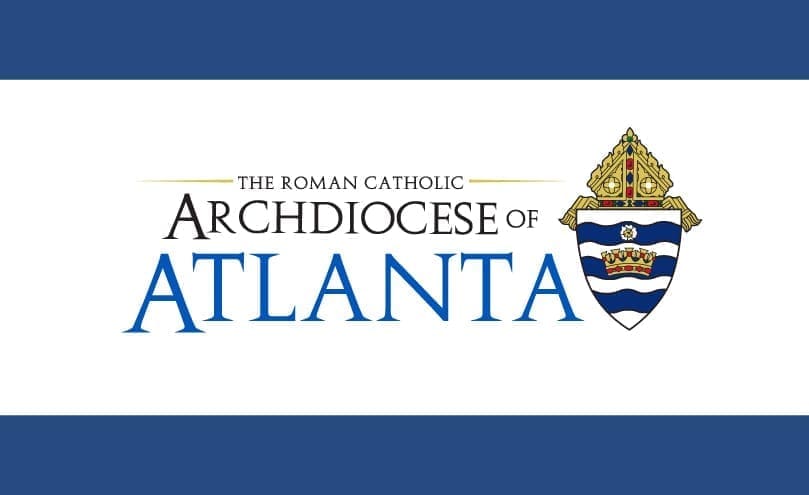 By GEORGIA BULLETIN STAFF
|

Published September 7, 2023

LAGRANGE—The Atlanta Archdiocesan Council of Catholic Women (AACCW) is hosting its 67th Annual Convention Oct. 13-15 at St. Peter Church in LaGrange. The theme of this year's convention is "Created to Praise God: Made in God's Image." 

All women of the archdiocese are invited to attend. This year's convention will offer workshops on succession planning, service opportunities, end-of-life planning, technology uses in your women's group, peace and justice issues and how to be more involved, and AACCW 101.  

Attendees will participate in a group rosary, fun activities, the annual business meeting, workshops, a luncheon and Mass.  

The luncheon speaker is Paula Umana, a former professional tennis player, and motivational speaker. After the birth of her fifth child, she suddenly became paralyzed due to CIDP, an autoimmune disorder. 

Attendees can join in local experiences. The group will close out the weekend with Mass with Archbishop Gregory J. Hartmayer, OFM Conv., and a meal. 

AACCW leaders encourage all women to attend for a weekend of fellowship, friendship and prayer. 

A registration form and additional information is available online at www.atlarchccw.org. Visitors to the website may also sign up to receive the AACCW newsletter.