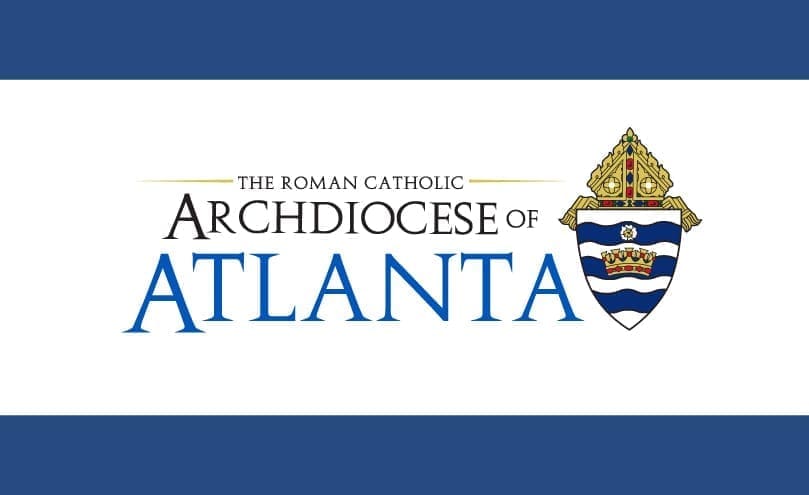 By GEORGIA BULLETIN STAFF
|

Published June 13, 2023

PHILADELPHIA—Sister Kathleen Purser, GNSH, formerly Sister Ann Gerald died June 6. Sister was in her 62nd year of religious life. She was 81 years old.

Sister Kay, as she was lovingly known, spent 25 years in the field of education in Philadelphia, (Melrose Academy); Lowell, Massachusetts (Immaculate Conception); Buffalo, New York (Holy Angels School); and in Atlanta, (Immaculate Heart of Mary), (Christ the King) and (St. Paul of the Cross). She served as principal at the three Atlanta schools.

From 1987-2001, Sister Kathleen served the elderly as executive director of LIFESPAN Resources in Atlanta. Sister was a volunteer during the 1996 Olympics held in Atlanta, and was among 35 people chosen for depiction on the Coca-Cola's Centennial Olympic Wall.

In 2003, the Sister Kathleen Purser Society was established by LIFESPAN to honor her 14 years of service to the elderly. She found a new outlet for her indomitable energy at the St. Vincent de Paul Society for two years prior to being elected to the leadership council of the Grey Nuns of the Sacred Heart in 2003; she also served as treasurer of the congregation. In 2010, she became Executive Director of the Mobile Meals of Trenton/Ewing, located in Trenton, New Jersey. Her administrative skills were once again tapped by her congregation when she was appointed secretary to the general administration in 2011.

Sister was born April 30, 1942 in Buffalo, New York, (daughter of the late William and Louise Hausler Purser) a few months before the family moved south, and she became a true daughter of the South. Growing up in Atlanta, she attended Christ the King School and graduated from St. Pius X High School. Sister received a BA in Mathematics from D'Youville College (1966) and an MA in Elementary Education from Columbia University (1974).

In addition to her religious congregation, she is survived by her brother Gerald (Fieda) and sister Roberta (Robert) Breitbeil, brother-in-law Raymond Mattison and sister-in-law Marie Purser, and many nieces, nephews, great nieces and nephews. Her sister, Janet Mattison and brother, Paul predeceased her.

"She was a true inspiration to myself and many others," said her sister, Bobbie Breitbeil. "I still remember her telling me that she wanted to be a nun when she was in first grade in Sister Mary Regis' class."

Breitbeil added that her sister always had time for family, babysitting and taking their parents out. She also enjoyed playing competitive card games along with Sister Josephine Patti.

Sharing of memories is at 10:30 am on Saturday, June 17 in the Redeemer Sisters' Chapel, 521 Moredon Rd, Huntingdon Valley, Pennsylvania; funeral Mass will follow at 11 a.m. The burial will be in Resurrection Cemetery, Bensalem, Pennsylvania.

Donations in her memory may be made to the Grey Nuns of the Sacred Heart, 14500 Bustleton Ave, Philadelphia, PA 19116-1188 or at www.greynun.org.