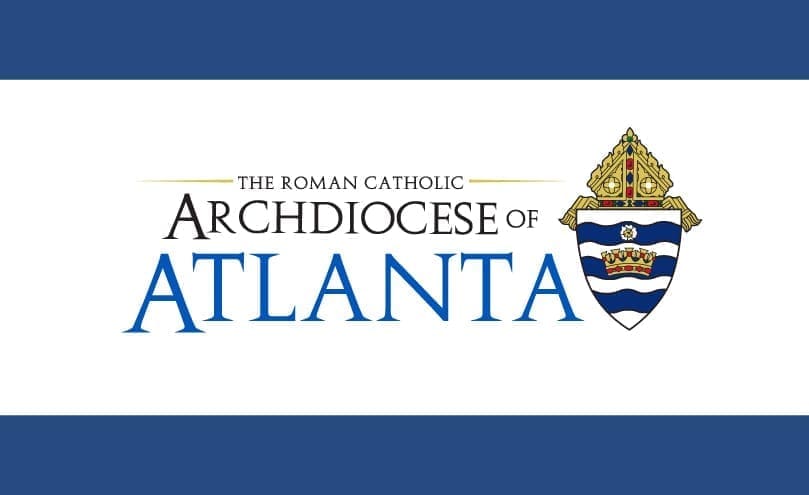 By GEORGIA BULLETIN STAFF
|

Published May 4, 2023

|

En Español

ATLANTA–Archbishop Gregory J. Hartmayer, OFM Conv., has encouraged prayer to lead to action in the wake of a mass shooting in Atlanta May 3. The archbishop offered the following words on the afternoon of May 4:

"Every act of violence makes the world a little bit darker. It can erode our hope and challenge our faith. Yesterday's shooting at a medical office in midtown Atlanta has brought the dual epidemics of gun violence and mental health care challenges into sharp focus right here at home. Families are mourning, patients and medical staff are in shock. We are all feeling the impact today.

The woman who died, Amy (Wald) St. Pierre, graduated from Blessed Trinity Catholic High School in 2003. I offer my deepest condolences to her family and community. The school community is keeping you in prayer at this time.

We barely had time to process yesterday's shooting and the manhunt that followed when we learn of another shooting that left four dead today in Moultrie, a small town in the Diocese of Savannah. A devastating loss for any community.

Just weeks ago, gun violence ended a young man's life behind the Lyke House Catholic Center in downtown Atlanta. Schools practice active shooter drills in the wake of more mass shootings on campuses across the nation. There does not seem to be any safe place anymore.

We cannot however, surrender to despair. Instead of just offering words in the wake of this incident, I will commit to action. I do not have any concrete answers today, but I will be looking for ways that the church in Atlanta can support efforts to make our communities safer and more supportive for everyone.

We can all start with prayer that leads to action. The prayer of my patron, St. Francis of Assisi, offers a model of actions we can put into practice as a starting point to personal conversion, community action and hopefully, change for the good of all. I ask you to pray it with me with your words and your deeds."

Lord, make me an instrument of your peace.

Where there is hatred let me sow love;

Where there is injury, pardon;

Where there is doubt, faith;

Where there is despair, hope;

Where there is darkness, light;

Where there is sadness, joy. 

O Divine Master, grant that I may not so much seek

To be consoled as to console;

To be understood as to understand;

To be loved as to love.

For it is in giving that we receive;

It is in pardoning that we are pardoned;

And it is in dying that we are born to eternal life.