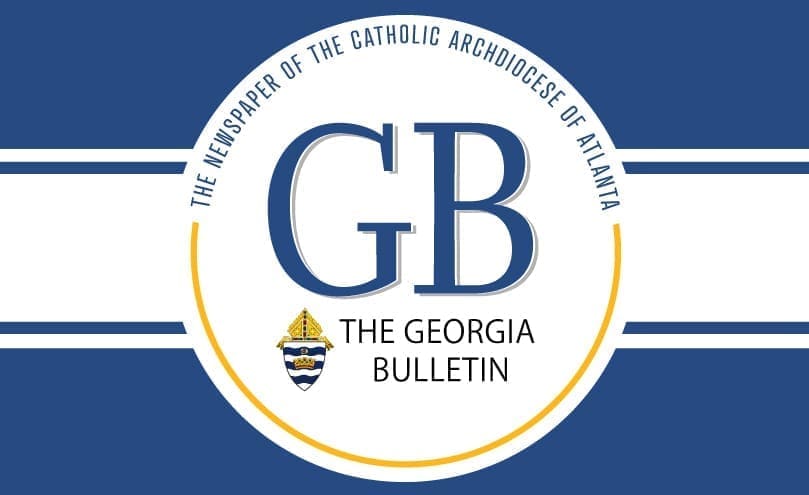 Published April 28, 2023
CONYERS—Father Matthew Torpey, OCSO, a monk and priest of the Cistercian (Trappist) Monastery of the Holy Spirit in Conyers died peacefully in the monastery infirmary on April 26. Father Matt was 95 years old, had been in monastic life for 73 years and was a priest for 67 years.
The celebration of the Mass of the Resurrection and the burial will be on Monday, May 1, at 9 a.m. at the Monastery Abbey Church.
Father Matt was born on Sept. 1, 1927, in Jersey City, New Jersey, to parents Thomas Francis Torpey and Mary Agnes Spille-Torpey. He was predeceased by his parents, three sisters, Dorothy, Marie Butler and Peggy Butler and a brother, Tom, who died in the Pacific in WW II.
He is survived by 13 nieces and nephews and their many descendants.
Father Matt attended St. Peter's Prep and St. Peter's College in Jersey City. He attended Seton Divinity School in New Jersey and studied at Gregorian University in Rome, where he earned a Licentiate in theology. He served in the Navy for one year in 1946.
Father Matt entered Gethsemani Abbey in 1950, made his solemn profession in November 1955. He was ordained to the priesthood in June 1956 and came to Conyers in 1967. He was a student of Father Thomas Merton.
Father Matt served the monastery as a master electrician. He served the community for many years as vocation director and junior master. He was an enthusiastic member of the monastic schola, possessing a beautiful tenor voice. He was a sought-after spiritual director and confessor and a great retreat presenter.
Condolences and memorial offerings may be sent in Father Matt's memory to: The Monastery of the Holy Spirit, 2625 Highway 212 SW, Conyers, GA 30094, Attn: Abbot Augustine.