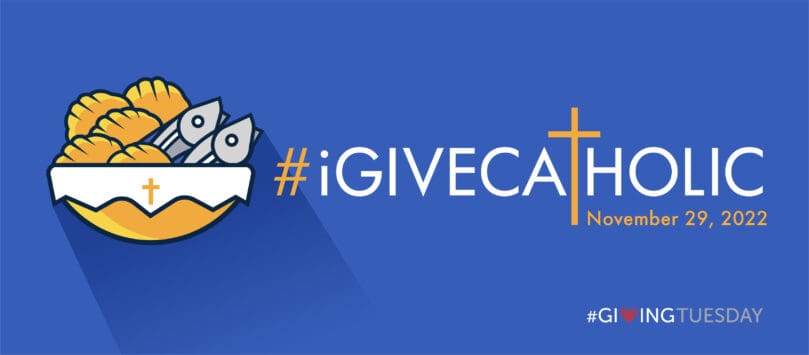 By GEORGIA BULLETIN STAFF
|

Published November 28, 2022

ATLANTA—The Georgia Bulletin, along with ministries, schools and parishes of the Archdiocese of Atlanta, will participate in #iGiveCatholic on Tuesday, Nov. 29.

#iGiveCatholic is an online giving day that brings the Catholic community together to financially support meaningful projects and programs. The Catholic Foundation of North Georgia coordinates the program locally. Advanced giving began Nov. 14.
Our Story
The Georgia Bulletin is the newspaper of the Catholic Archdiocese of Atlanta. The diocesan paper will celebrate its 60th anniversary in 2023.
Its journalists strive to inform, form, inspire and strengthen the identity of the members of the Catholic community of north and central Georgia through a variety of platforms. Plans are to establish an endowment with the Catholic Foundation of North Georgia to support the publication's long-term and future outreach.
To give, visit https://atlanta.igivecatholic.org/organizations/the-georgia-bulletin.