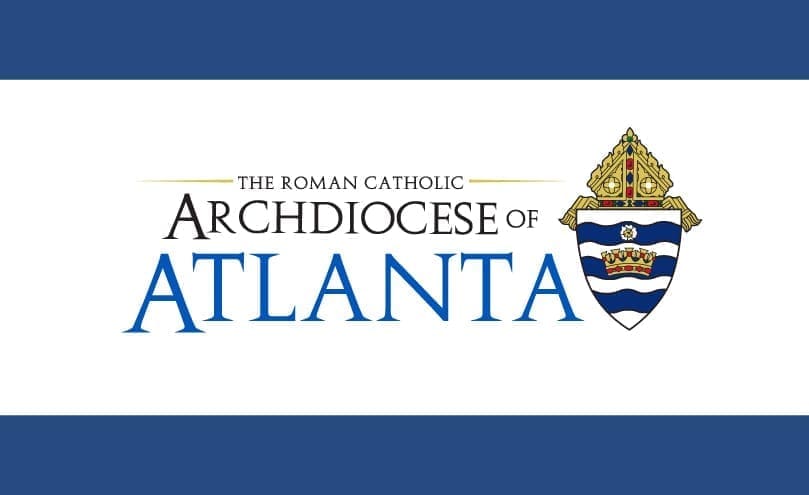 Published May 16, 2022
|
En Español
ATLANTA–The Atlanta archbishop is opposing the execution of a man who has been on death row for 46 years. 
Virgil Presnell, Jr. faces lethal injection following his conviction in August 1976 on charges including malice murder, kidnapping and rape. He was found guilty of killing a 8-year-old girl in Cobb County and raping her 10-year-old friend.
His execution is scheduled for Tuesday, May 17. 
Thirty seven men and one woman face the death penalty in the state, according to the Department of Corrections. 
Archbishop Gregory J. Hartmayer, OFM Conv., archbishop of Atlanta, released the following statement in regards to the upcoming execution of Virgil Presnell Jr. 
"The State of Georgia has scheduled the execution of Virgil Presnell Jr., for this Tuesday, May 17. We pray for Mr. Presnell and his family, as well as for his victims, their families and loved ones. We also pray for all those who must participate in or witness his execution. 
As we hold all victims of violent crime close in prayer, we must also uphold the dignity of human life always and everywhere. The Catholic Church opposes capital punishment in all cases and without exception. 
We remain committed to the work toward complete abolition of capital punishment in our state and in our nation. Only when we are free of this barbaric and unjust practice, can we truly say that we believe life is sacred and inviolable."