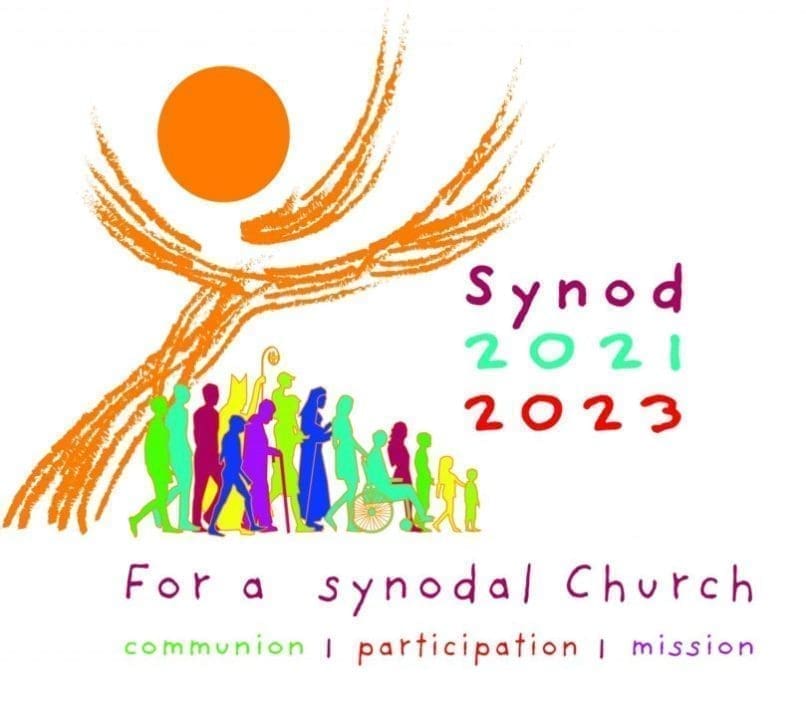 By GEORGIA BULLETIN STAFF
|

Published January 7, 2022

|

En Español

ATLANTA—As part of the Synod of Bishops, Pope Francis has asked the Catholic Church to reach out to as many people as possible—whether Catholic or not—to listen to each other and share about what "journeying together" means for the church and for all.

Although many listening sessions will be held at parishes and schools, a survey is also available for those who may not have the opportunity to attend an in-person event.

In addition to English, the survey is available in French Creole, Korean, Portuguese, Spanish and Vietnamese.

The main survey link may be found at www.archatl.com/synod and clicking on "Synod Survey" in the box. A dropdown menu on the following page will change the language for visitors to the site.

Synod leaders encourage a time of prayer before answering the survey questions.

The synod is a two-year process of consultation aimed at revitalizing the Catholic Church. Toolkits offering resources to hold listening sessions are also available on the website.

From now until April, there will be listening sessions around the archdiocese. The recommendations from these sessions will be submitted to the U.S. Conference of Catholic Bishops and the reports will be sent to the Vatican. The reports will be condensed for the pope and bishops to consider them in October 2023.