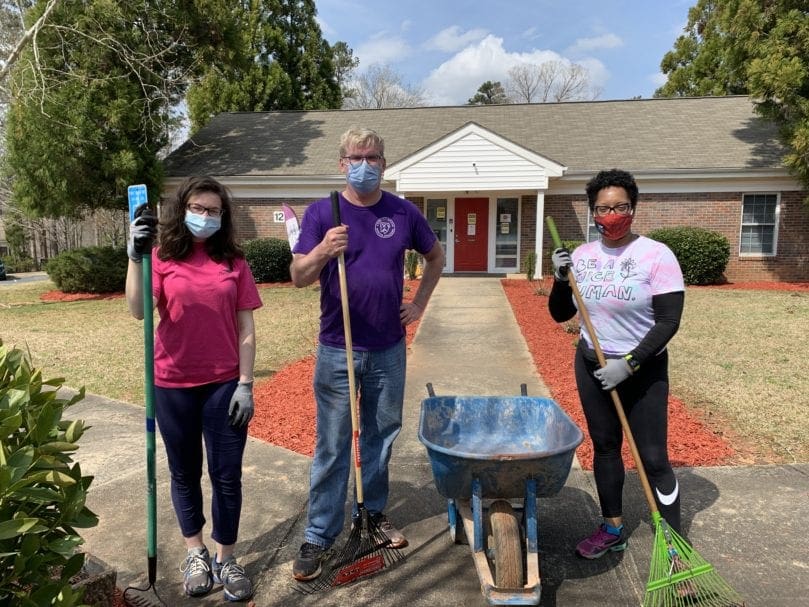 By GEORGIA BULLETIN STAFF, editor@georgiabulletin.org
|

Published July 18, 2021

ATLANTA—Catholic Charities Atlanta offers a Leadership Class to nurture the spiritual and professional growth of young adults into servant leaders. The nonprofit has provided this course for more than 10 years and is currently accepting applications and nominations for its 2021-22 class.
Why apply?
—The program is an opportunity to engage directly with the mission and works of Catholic Charities Atlanta.
—Participants will expand and cultivate their professional and personal networks of Catholic leaders.
—Students learn and apply strategies for integrating Catholic faith in all aspects of life.
—Learn to demonstrate servant leadership abilities by sharing time, talent and treasure in service to Catholic Charities Atlanta.
—Receive a professional head shot and bio.
—Be inspired with continued support in your servant leadership journey through a nine-month mentoring relationship with a Catholic leader after graduation.
Leadership class members typically participate in outreach activities.
For details on applying, contact Cassidy Starzec at 404-920-7765 or cstarzec@ccatlanta.org. Applications will be taken through July 30.