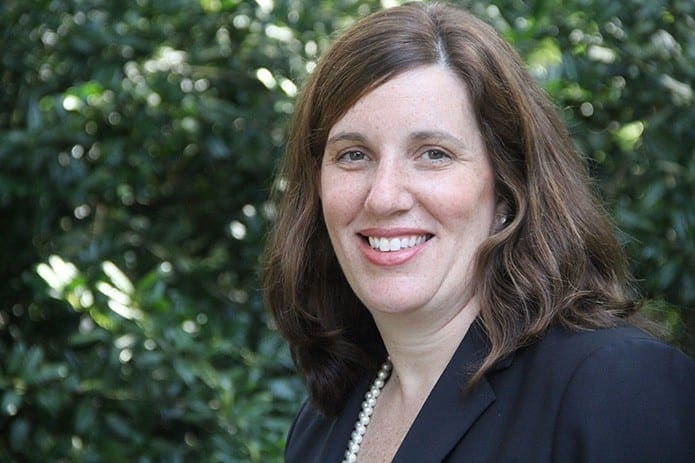 Published July 23, 2015
ATLANTA—Jen de Castro is the new director of advancement at Holy Spirit Prep School, Atlanta.
De Castro comes to Holy Spirit Prep from Atlanta's High Museum of Art, where she served as development manager for special projects and major gifts. In 2011, de Castro served as the major gifts officer at Marist School, Atlanta, where she supported the school's capital campaign for their recently completed expansion. She also previously worked with Coxe Curry & Associates, Atlanta fundraising and capital campaign consultants. She and her family are members of St. Jude Church, Atlanta.
At Holy Spirit Prep, de Castro is to oversee all of its fundraising efforts, including the direction of its annual fund, scholarship programs, and future capital campaigns, as well as the school's special events and marketing.
Jeremy Sale is the new director of college counseling.
He previously worked at the Gulliver Preparatory School, an independent school in Miami. He was responsible for the academic advisement of high school students, including meeting them individually, advising them on courses, providing college admissions guidance and assistance throughout the process. Prior to his time at Gulliver Prep, Sale was an assistant director of admissions at Oglethorpe University and an associate director of admissions at Mercer University, both in Atlanta. He is a member of Holy Spirit Church.
College counseling is a signature program at Holy Spirit Prep School, with a curriculum beginning in seventh and eighth grade to develop study skills, leadership and extracurricular participation that are essential to successful college planning. The school works to help students find the best fit for them individually in colleges or universities.