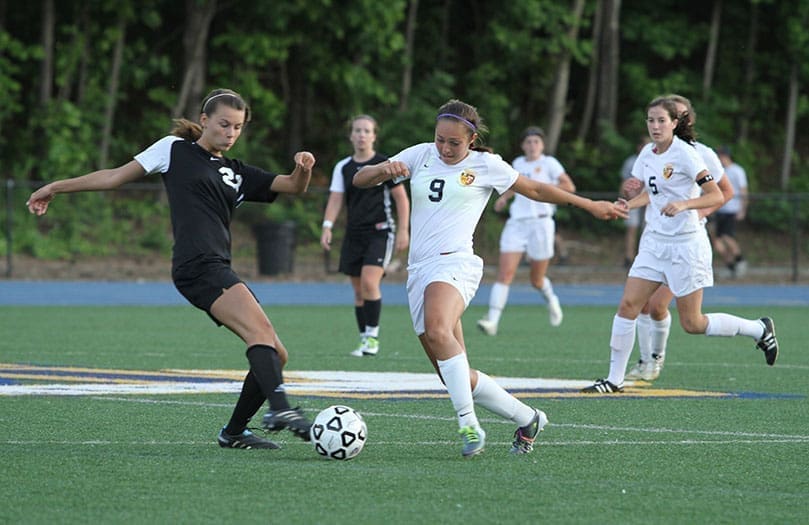 By MICHAEL ALEXANDER, Staff Photographer
|

Published May 12, 2011

Marist School entered its May 6 state girls soccer playoff game against Starr's Mill with a perfect region record of 11-0 and an overall record of 18-2. Their only two losses were on the road, and they were undefeated at home.

With an overall record of 13-6-1, Starr's Mill was not intimidated. They controlled most of the match with their time of possession and a stingy defense, which denied Marist the opportunity for good offensive looks at the goal. Starr's Mill took a 1-0 lead into halftime and they scored a second goal with 35:15 remaining in the second half to complete the 2-0 shutout.