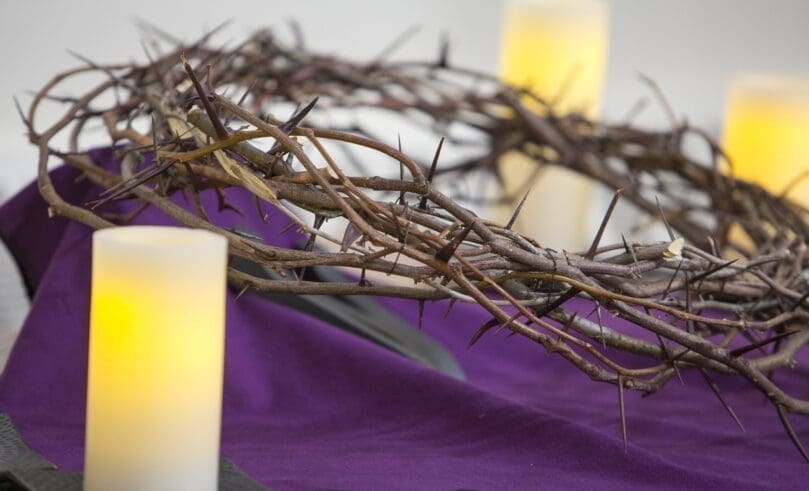 By Georgia Bulletin Staff
|

Published February 6, 2023

ATLANTA—Lent begins on Ash Wednesday, Feb. 22. The Georgia Bulletin will include a listing of Lenten parish missions, retreats, penance services and fish fry dinners in the Feb. 16 print edition and online throughout the liturgical season of 40 days. 

Parishes or ministries with events or fish frys to submit for publication, may send the details including date, time, place and contact info by email to editor@georgiabulletin.org.